SEE
(2019)

In collaboration with Thea Djurhuus, Marie Nee Hansen, Annamaria Hartvig-Clausen & Inkyong Lee

Erasmus exchange at Royal Danish Academy of Fine Arts, Bornholm.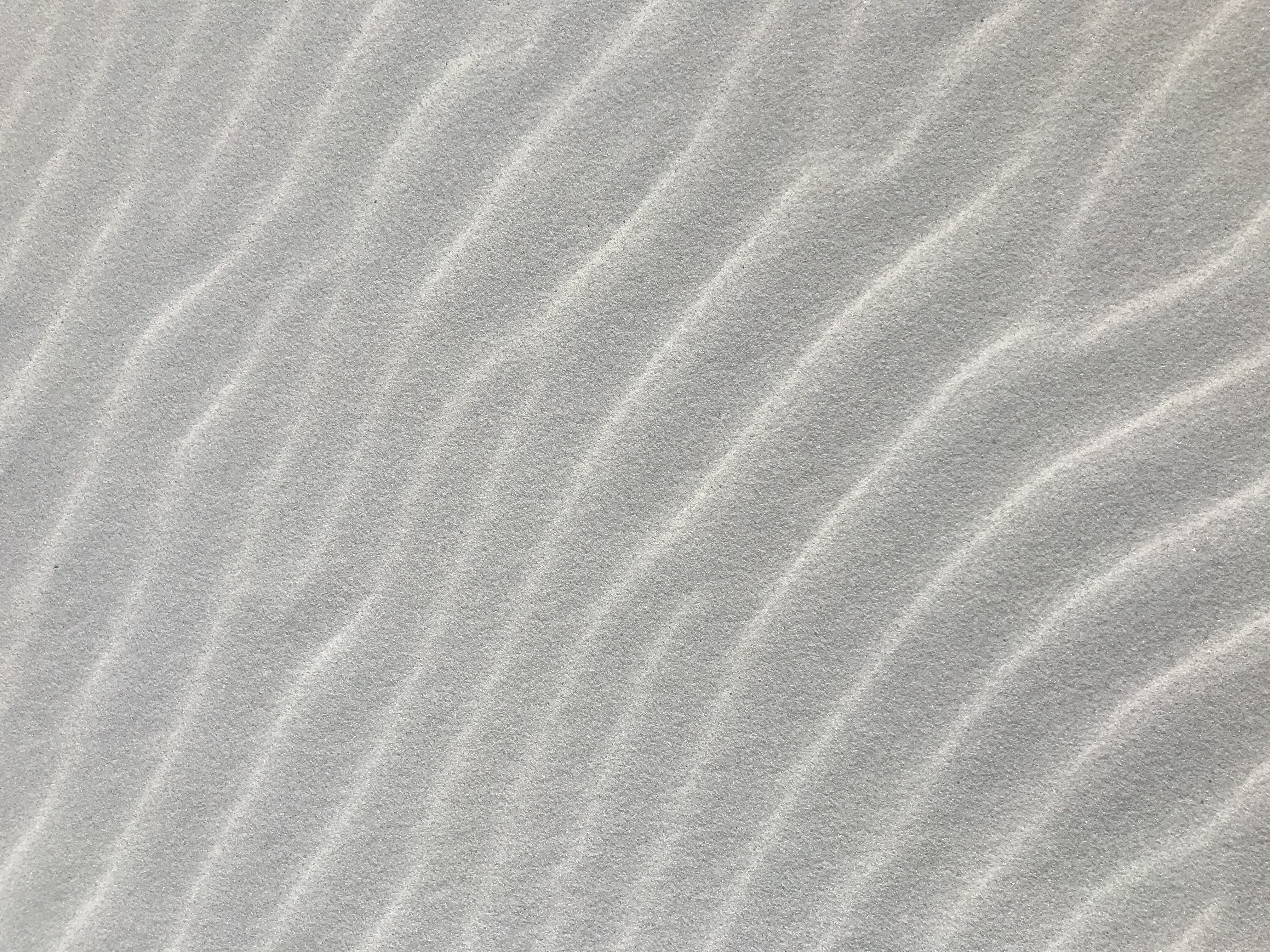 Sensory box to evoke memories through the senses for those with memory loss problems. Memories encapsulated in blown glass. Designed as a talking point and sensory experience, research gathered first hand and incorporated into the final products to include personal memories. The power of design and senses shown through interactions with the users.